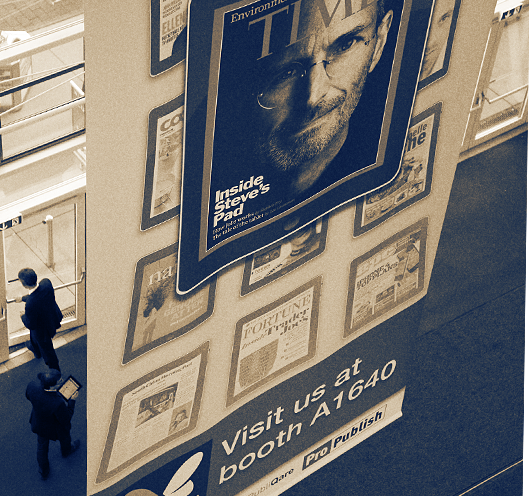 Do you produce subject matter and headlines that people frequently talk about?
Do you consider information as your product? Is it your desire to reach your readers in an enhanced and more far-reaching way, with the use of word, sound and moving images, either at the breakfast table, one's computer or even on the move?
'Lenzer and Partner' produce innovative and holistic approaches for publishers. We define and produce material that will hit the needs of your target group, helping you to communicate these in an eye-catching way, by utilizing a skilful blend of content, technology, editorial, advertising, marketing and controlling.
Like you, we also understand that today's world is without doubt getting smaller with customers becoming more demanding and their expectations extremely high. Mass markets break down into specific niches; readers emancipate themselves from the editorial monologue – they have a plethora of choice and they choose critically. They ask themselves; how much does this matter to me, or why am I attracted? This ego-relevance is an essential criterion for any publisher's opportunity and as such their ultimate success.
We can assist you to grasp your opportunity. Our concepts are very much cost conscious; no nonsense, honest value for money being our benchmark. Our services range from the initial idea sketched from the basis of well researched market data to the necessary internal and external implementation strategies.